Boob tape for during exercise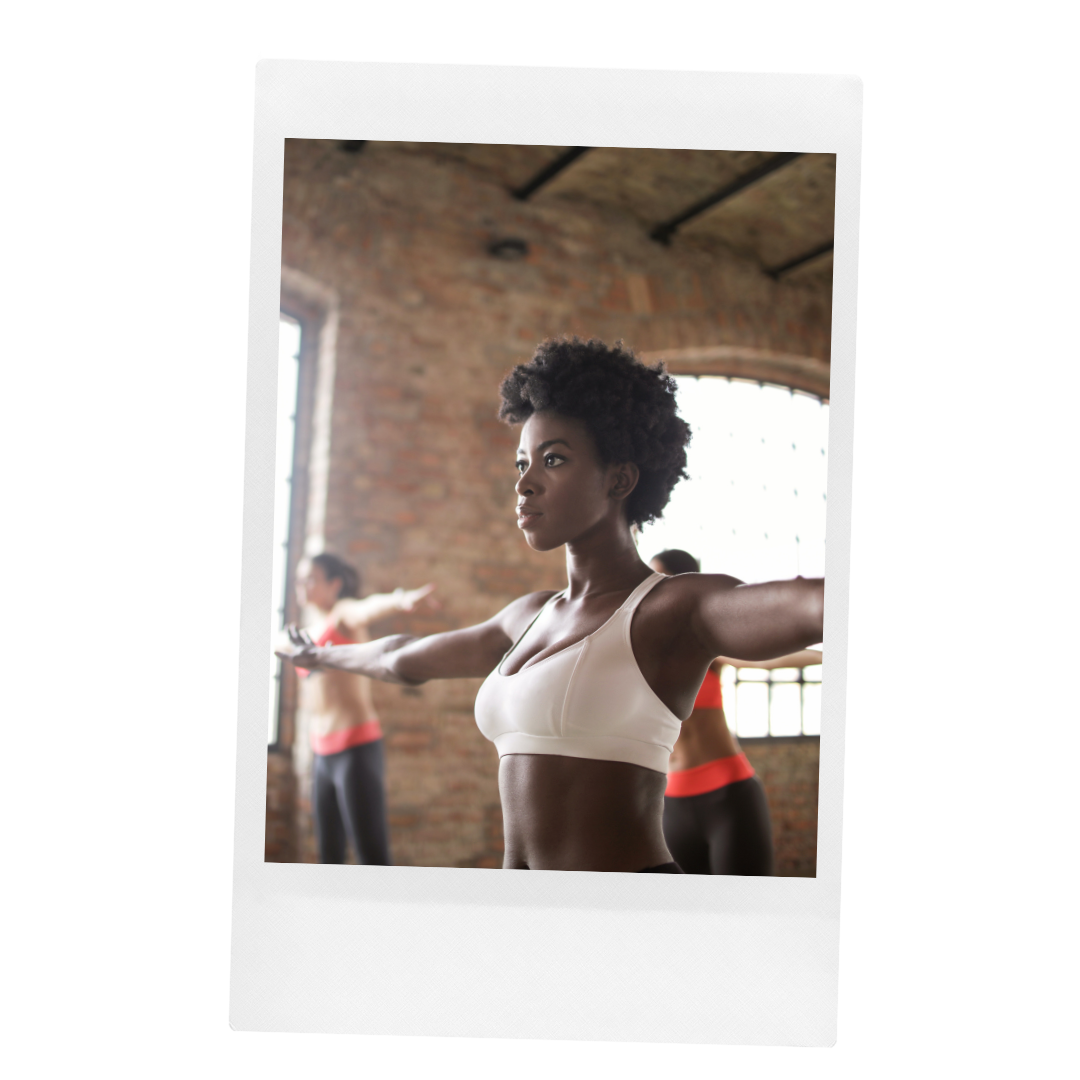 Boob tape can be worn perfectly during sports. You can wear boob tape during sports as:
1) sports bra replacement (for the ladies with smaller breasts) or
2) as additional support (ladies with larger breasts) or
3) to create extra deep cleavage (ladies with large and small breasts).
The tape techniques that are mainly suitable for during sports are the following:
✓ Crossed tape technique
✓ Ultieme lift en support tape techniek
The crossed tape technique is ideal for during exercise when you want and extra support, but also when you want to create a fuller cleavage. This is because with this tape technique you bring the breasts closer together, creating a deeper cleavage.
Check out the step-by-step guide of how to apply the crossed tape technique on this page.
The ultimate elevator and support tape technique is ideal for women with larger breasts who want extra support while exercising. While exercising, your breasts can sometimes get very in the way and be painful, which is why it is nice when they stay well in place. Applying this tape technique will at least keep them well in place.
Check out the step-by-step guide to applying the ultimate lift and support tape technique on this page.